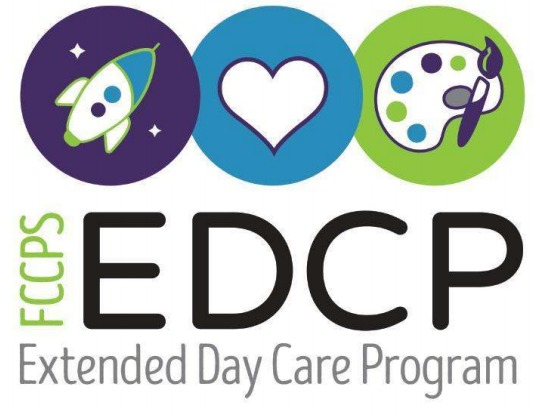 CAMP WILL BE CLOSED JUNE 15-JULY 2
Summer Day Camps are open from 7 a.m. to 6:30 p.m. at Mt. Daniel (children entering grades K, 1 and 2), at TJ (children entering grades 3-5) and ME Henderson MS (children entering grades 6-8, Camp will take place at George Mason High School!) during 8 weeks of summer.
All children are eligible to attend the summer program. Non-City residents pay at the top of the In-City fee scale regardless of household income. Participants must register and submit the appropriate registration materials and information before attending the program. Summer registration begins March 2nd and enrollment may be limited. Participants register for only the weekly sessions they need. However, each weekly session could reach capacity quickly and without notice. A registration fee will be charged for all children who complete the registration form regardless of actual attendance. The registration fee is non-refundable. The Day Care Director responsible for the school-year program is also the administrator of the Summer Day Camp Program. The Day Care Advisory Board, which oversees the school-year program, also serves in an advisory role for the summer programs, including recommendations regarding fees, policies and procedures. Much of the school-year staff also works in the summer. All relevant school year policies and regulations apply to the summer programs.
Mt. Daniel is currently on a waitlist for all weeks.
2020 Summer Day Camp Handbook (Spanish)
CLICK HERE TO REGISTER! (Summer 2020 ONLY)