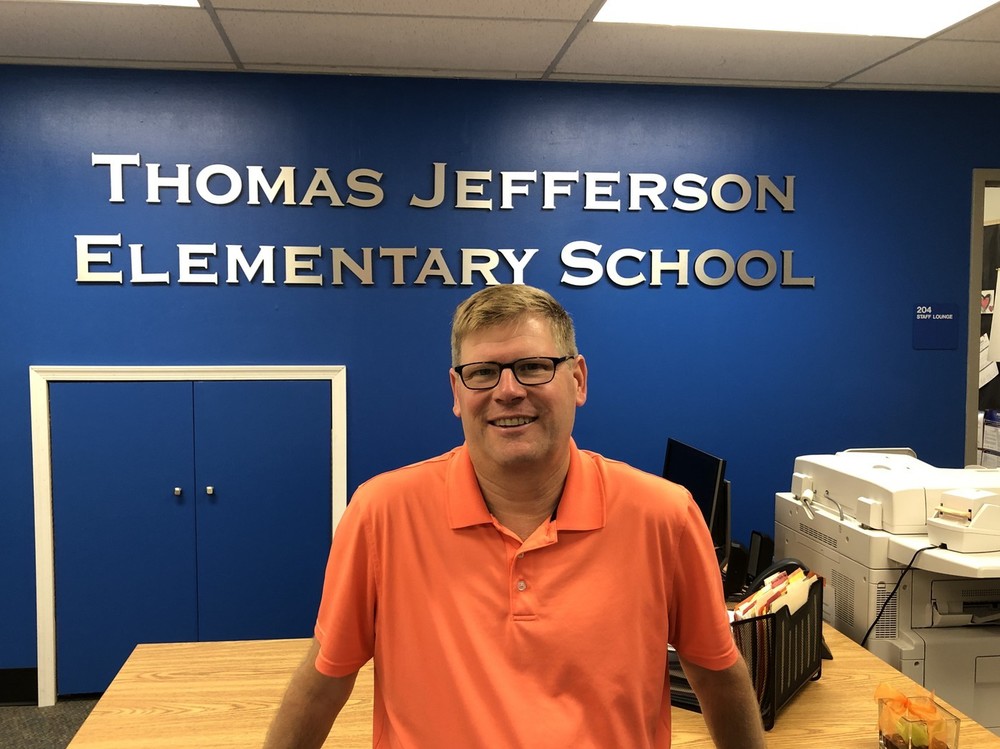 TJ Chalk Chats Scheduled - Thursday, April 2, 2020
Thomas Jefferson Tiger
Friday, October 25, 2019
Chalk Chats, the parent discussion event at TJ, have been scheduled again this year.
In Chalk Chats, Mr. Swanson will begin the discussion with a 3-5 minute overview of a program, event, or happening at TJ. The meeting will then become a town hall event, with parents being offered an opportunity to ask questions about any topic they wish. Chalk Chats are 45 minutes long and will be held at 7:30 a.m. and 12:30 p.m. on the following Thursdays:
November 7, 2019
December 12, 2019
February 13, 2020
April 2, 2020
June 11, 2020
All Chalk Chats will be held in the TJ Library.